Native New Yorker.
Trinidadian.
Michigan Wolverine.
I'm half Trinidadian, half Indian, was born in England, grew up in New York and went to school in Michigan. My background gives me a deep appreciation of the different perspectives around us and informs my love to ask individuals questions about their stories. I was recently named an emerging Caribbean-American leader by Ignite Caribbean for my work in innovative storytelling.
As a journalist, I think we have a responsibility to ask those questions that probe deeper to find narratives that open the public eye. I'm passionate about the cross-section of legacy platforms and digital journalism to tell those stories. I am constantly striving to maintain the standards of traditional platforms like CBS News while breaking the mold to tell unique, untold and character-driven stories through innovative outlets like CBSN.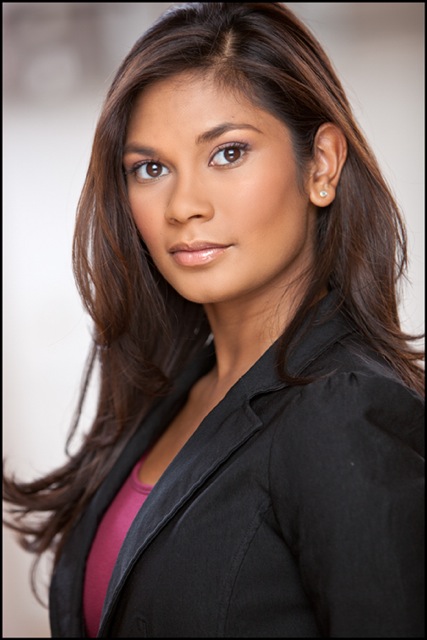 Multimedia Journalist at cbs news
The CBS digital newsroom is fast-paced, constantly adapting and innovative. It's an exhilarating atmosphere to work and learn in and the responsibilities I have taken on push me past boundaries both personally and industry-wide. In the field, I pitch, shoot, edit and produce original pieces that dive deeper into human stories through a national lens. I also interview guests and file field reports for CBS News' social media platforms. In the newsroom, I research, write and produce stories and guest segments. In the control room, I create and code digital rundowns, edit content and push the show to air. You can see more of my work with CBS News here and a reel of some of my work below.
Recognition
Carol P. Simpson Award: Excellence in Communications
AOL-Huffington Post Anchor Quest finalist